Back To Schedule
Agile: Software Development's Worst Nightmare
Sign up or log in to save this to your schedule, view media, leave feedback and see who's attending!
Feedback form is now closed.
---
Speakers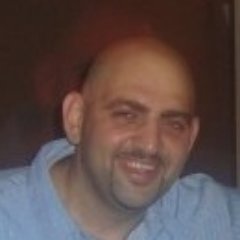 Product Line Lead, Ford Motor Company
"Fadi Khoury is an agile transformation coach at Ford Motor Company, he has more than eighteen years of experience in software development, software maintenance and testing, software lifecycle methodologies, IT portfolio management, program and project management, risk management...
Read More →
---
---
Friday May 5, 2017 1:55pm - 2:40pm EDT
Auditorium 1
Seating 200: Theater